Marketing has turned into one of the most promising skills since 2020. With the onset of novel coronavirus and the world becoming digitalized it has now become important for any entrepreneur to continuously keep up with the latest trends of marketing skills in your pocket to stay ahead of your competitors. 
With the onset of the new year within a few days, this article describes the 4 most important ways to help you develop your marketing skills in 2022.
You need only 4 major components to win in any market. 
Learn from successful minds:
"There's no way better to be a master than to learn from experts and become better each day! "
In order to build your marketing skills in 2022 always try to study and learn from the top marketing gurus spread across the world.  
One of the best ways to constantly learn and develop your marketing skill is to join a marketing community. Joining a community will not only provide you with the hand-held support you need at every stage but will also help you get mentored by top industry experts.
Learning from the best always ensures you become the best in whatever you do!
One such example of an amazing community that will help you grow and always keep you updated with the latest trends is by joining the Mentogram 14 Days Challenge community.
This is the most wholesome program any entrepreneur needs to create, launch scale with their business in a new avatar altogether. Regular training sessions from top industry experts spread across Asia, regular doubt clearing sessions etc. This community will help you gain most of the marketing skills you need to upscale your business.
Get access for the community at: http://start.mentogram.com/
"Excellence is achieved only when you get started- Anonymous"
CHOOSE THE RIGHT TECHNOLOGY TO IMPLEMENT MARKETING:
"Let technology do your marketing" 
This is one of the easiest ways to reap the most out of marketing in this digital era. If you choose the right technology with all the features over a particular platform now there's nothing you have to do!
New emerging technologies such as business automation, marketing and sales automation are easily available in the market to help you improve your skills at one place the maximum.
Remember, while choosing the right kind of technology always look for these components in it such as: 
It should serve as a complete one-stop solution to your needs.

It must have all the integrated automation in one place to help you avoid spending your energy on mundane tasks and increase your efficiency.

Most importantly, it must consist of all the required automation such as marketing and sales automation. Having email and SMS automation becomes a cherry on the cake. 
Marketing only becomes effective when you merge it with the right technology. 
Right, marketing+Right technology= Successful marketing.  
Now, making a wise decision and choosing the right kind of technology is entirely your choice. 
Well, Mentogram www.mentogram.com offers you a complete one-stop solution and full-fledged technological support from start till the end to help you and your marketing skills scale the most.
Right from containing all the integrated automation such as marketing automation, sales automation, SMS automation, and altogether the inbuilt sales funnels in one place. This platform has helped you avoid spending your energy on mundane tasks and increases your efficiency. Mentogram has emerged as the most suitable and trusted technology ever.
Thus, choosing the right kind of technology and using it wisely and seeing how far it can get you is what matters. 
Create relevant content:
One of the greatest ways to improve your marketing skills is to learn to create relevant content for your industry. 
The most important component to creating killer content is to have CLARITY about your target audience. 
Do you know why coaches such as Gary Vaynerchuk have become established coaches and are now experts in their niche? 
It's not because of their marketing skills etc. but it's because they are so clear about their target market, their offerings, their solutions etc. that now whatever content they will provide it will emerge as authoritative content in the market.
"Content created with clarity is the key to authority."
Having clarity is important because if you know your audience, you know how they feel, and which content they will react to. Your content will speak directly to them. In this way, your service/offer will look more promising to your target market and you will feel more confident and become more authoritative in your industry even if it's super crowded.
Well, if you are someone who wishes to learn the exact step-by-step approach of creating profit-centric content, the MLP program is the perfect way to get started and establish your presence.
Learn how to gain clarity and create profit-centric content in MLP- http://start.mentogram.com/
Include Paid Ads in your marketing: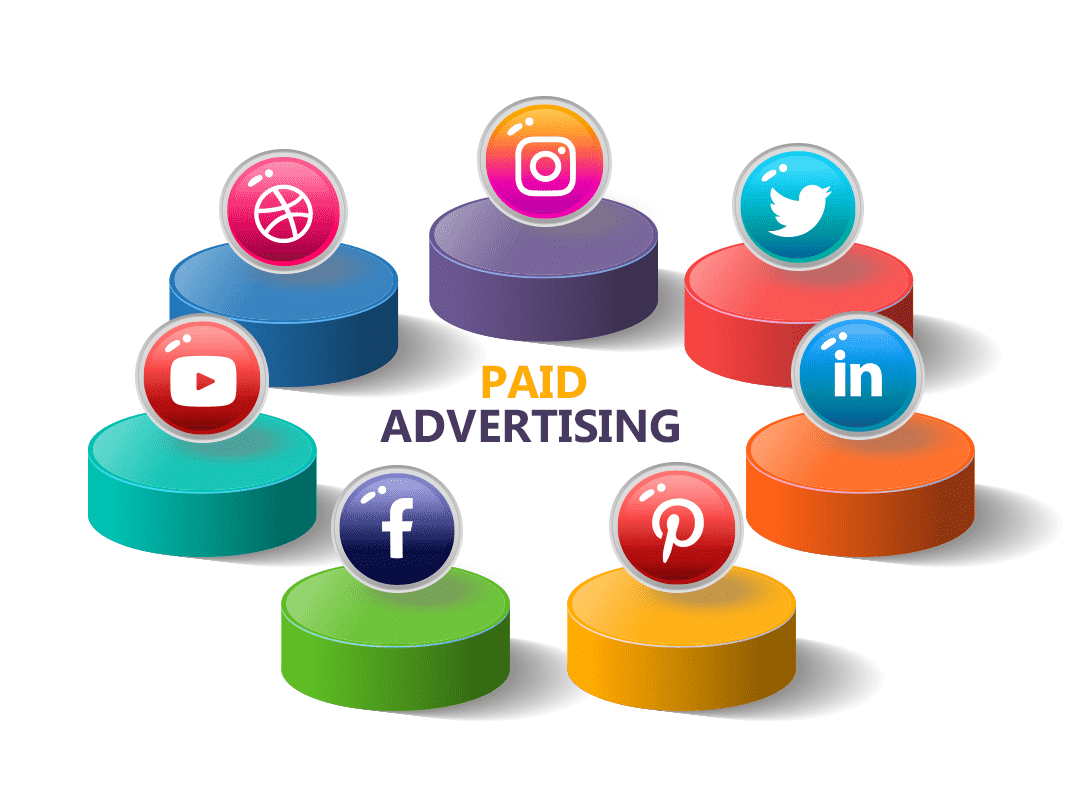 Another great and one of the easiest ways to gain the most out of marketing in 2022 is to get started with paid advertisements. 
Advertisements come as an effective rescue to focus more on your sales and generate more leads via various multiple platforms that exist in the world. 
Try your hand over advertisements on various platforms such as Instagram, Facebook, Linkedin etc, Every platform comes with various advertising options.
Again to get started with advertisements just like in content having clarity is most important. 
While using advertisements clarity plays a major role because if you post an ad on any major platform such as Facebook, or Instagram you target a specific set of audience in your advertisement and if you target the wrong set of audience that does not match with your product or service then it will definitely become a pain point in your growth journey, Hence, gaining clarity about your target audience is the most important aspect of advertising.
"Remember, clarity of your target audience is the key to success"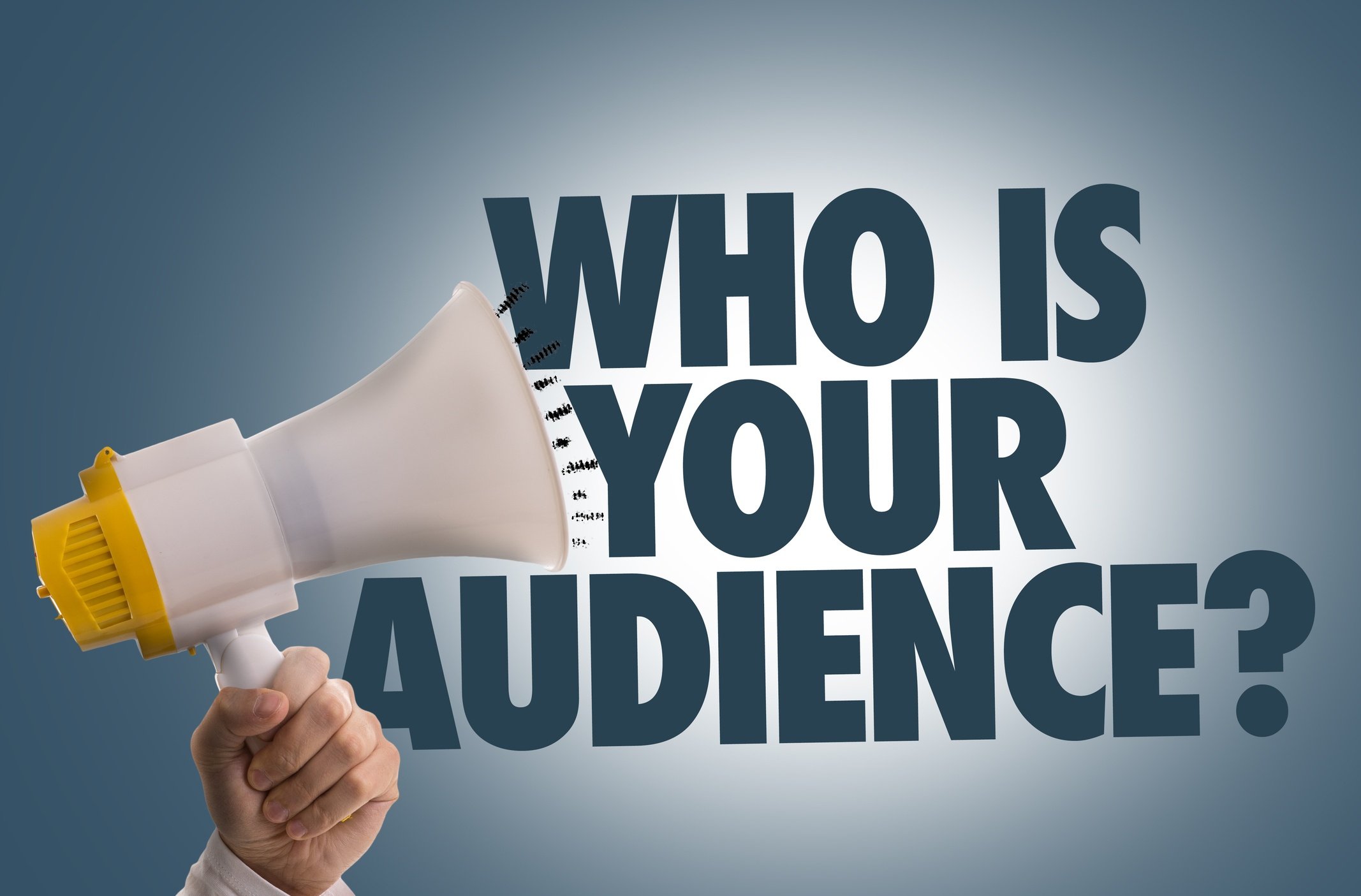 Now, how to gain clarity will be your next question. One simple answer to this question is to join the MLP program. Gian clarity, set launch, earn skills, improve and scale at your best. 

BOTTOM LINE:
In conclusion, let's just recap the 4 major ways to master marketing in 2022 are to learn from the best, use technology to the fullest, gain clarity and see your success grow.