The wonders of the internet have made learning easy and fun. By wonders of the internet, I mean the online courses that are the modern version of traditional courses. Just like any traditional course, online courses also consist of various curriculum, test series, and assignments to engage the learners and help them grasp the content that is represented in the course.
Where an online course is generally conducted through a learning management system, 
Converting the online courses into masterclasses seems to be an imperative and a perfect learning solution.  Unlike any other online courses available on the web, people have a real craze for masterclass and masterclasses have been seen in high demand. 
Well, while you are planning out or structuring your course module for an online course, you might also be planning to convert that course into a super engaging master class. Not soon, but super soon? Isn't it. 
Well, planning on an online course is not an easy task nor is planning a master class is. But, it's neither impossible either. While you are planning to structure your online course into a super engaging master class. You need to take care that successful masterclasses are simple and convenient teaching options for people who want to learn more along with saving their time. 
Thus, organising your online course into a master class with a healthy learning approach along with saving the time of the learner can really work wonders for a successful masterclass. It is all because people want to be perfect in a limited amount of time. And designing your course module into such a master class will definitely help you grow.
If you are reading this blog, either you have already designed or you are in the middle of designing your beautiful course no matter what niche it carries. Your main intent must be to structure your course module into a successful master class. And, probably you don't have any idea about how to get started. Well, fret not because, in this blog, we have covered the ABCs of structuring your course for a super engaging masterclass. 
Believe it or not, if you read this blog till the end you will definitely never have this idea that your course can look like the way it will turn out after you finish reading this blog. So, don't leave until you finish reading this
ALL ABOUT MASTERCLASS: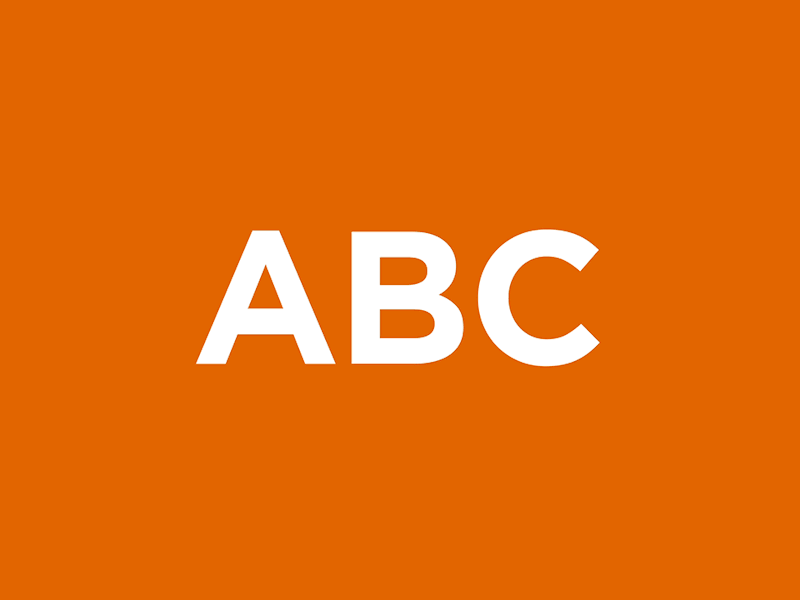 Masterclasses are usually the classes that emphasise in-depth practice accompanied by detailed instructions. And they usually take up the biggest names in a variety of fields and luckily you are among them as you and your course are being designed in such a way that it is just ready to create a super engaging master class. All you need to do is just follow the steps and get started.
Aligning The Takeaways



Starting off with A in the ABC'S  of structuring your online course into the super engaging masterclass stands for aligning the tasks. While designing an online course requires a lot of effort from recording videos, sections of lectures to sub-sections of lectures along with numerous tasks, revision exercises, and assignments here is a piece of good news that master class is not about recording numerous lectures.  And this is somewhere the load gets reduced. 
Therefore while framing both an online course and a master class you just need to give an outline of your course but not a detailed one you may segregate this task into:  What and How.
WHAT: In this part, you can describe what you are going to teach In this online course or your master class.  Breaking down lessons into short programs,  describing the outlines, highlighting the key areas to focus upon and other details will surely help you to create not only an engaging online course but also a super engaging master class. 
HOW: How part involves how you're going to structure your online course teaching or your master's.  Either you're going to use PDFs, word documents, files, or what? Using presentations or decks to illustrate your online course in the master class is a great way to keep the viewers engaged. Using flashcards can also prove as a useful guide two maintain or descriptive outline. 
Back To Basics: 
The B says Back to basics.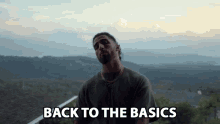 While designing or structuring your online course you have the liberty to stretch the time frame of the lessons, or the course contents into various sections and subsections to make the learning easier and fun for your learner but as mentioned earlier masterclasses are not the same. Therefore, masterclasses are just another way to make the learner get the basics back in their hands but in a very condensed time frame and this is what becomes quite challenging. 
PRO- TIP- Structuring your course highlights in a structured way by using simple and real-life examples can work wonders for both your masterclass as well as your online course. 
For instance, involving a real-life example or real-life activity while you're teaching is another great way to keep the learners engaged.  For example, if you are speaking or a mental health coach then involving an activity that persuades the learner to work upon his or her speaking skills and improves his or her mental well-being by not only conversing to himself but also with other people in the society and this will help you in effectively help to achieve your target. 
Involving a real-life example or real-life activity can help you frame a quick and easy understanding of the concept you are teaching in your course such as mentioned above will ultimately help you create an engaging masterclass. 
Connect With Your Learners
Lastly, the C in the ABCs stands for connecting with your learners.
"Good coaches are good communicators but great coaches create good conversations"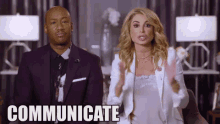 And here we have the final step and here you have to remember that your job is not only to communicate about the content that your course holds but also you need to eliminate the gap between your course content and your learner. And the only possible way to do this is by bridging the gap between the course content and the learner and this can be only possible through communications and conversations. 
Your online course or master class will not only revolve around communicating the knowledge your course holds but also creating conversations and building communication.  Conversations are not enough but listening to the conversations and the honest feedback from your learners is also important especially when it is your first master class. 
Structuring your online course into a masterclass is definitely not an easy task but listening to the opinions of the learners with an open mind can help you in improving your teaching in the future.  Even if there is any criticism, taking this is an opportunity to solve a problem. 
Organising and structuring a master class totally carries a lot of work but to make it simpler they can be cut down the task into smaller tasks and approaching each task through proper planning and mindful strategy will not only help you boost your reputation as an Edupreneur but also it will be truly appreciated by learners as well. 
HAPPY TEACHING:)